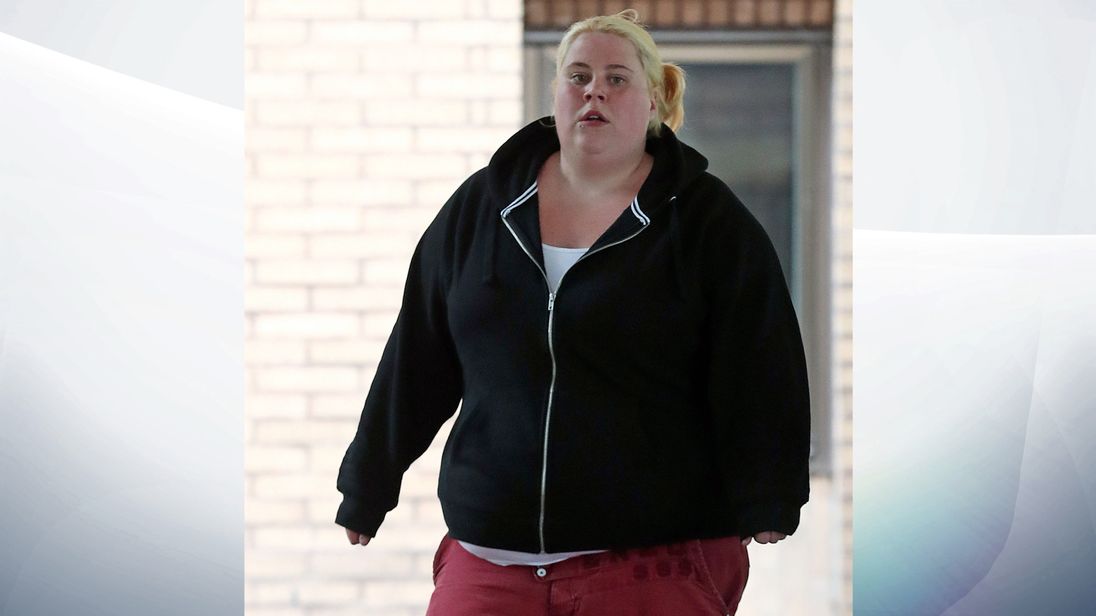 A "manipulative" woman who made a series of false rape and sexual assault claims has been jailed for 10 years.
Jemma Beale was branded a "very convincing liar" as she was sentenced for four counts of perjury and four counts of perverting the course of justice.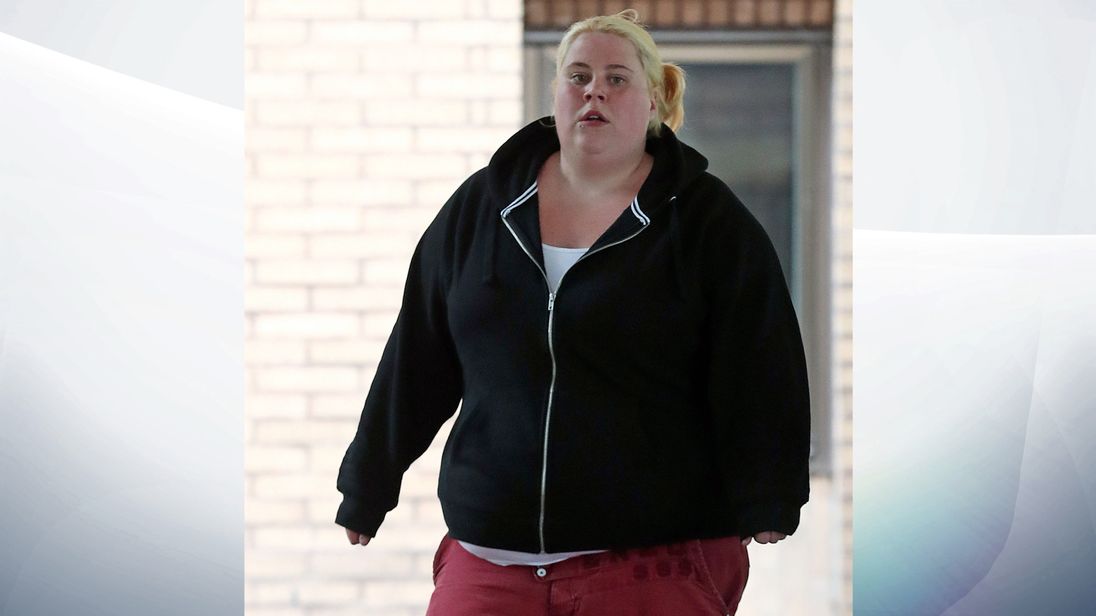 The 25-year-old from Bedfont in west London had claimed she was gang raped by nine male strangers and sexually assaulted by six men in four different encounters over a three-year period.
But Beale invented the "chilling" claims - often drunkenly - to make her girlfriend jealous, Southwark Crown Court heard.
In July 2012, she even injured herself to back up a claim that she had been assaulted with barbed wire.
Police spent more than £250,000 and 6,400 hours investigating Beale's claims.
Judge Nicholas Loraine-Smith said the case would likely have a "perverse impact" by increasing the chances of guilty men walking free and victims not reporting sex crimes for fear of not being believed.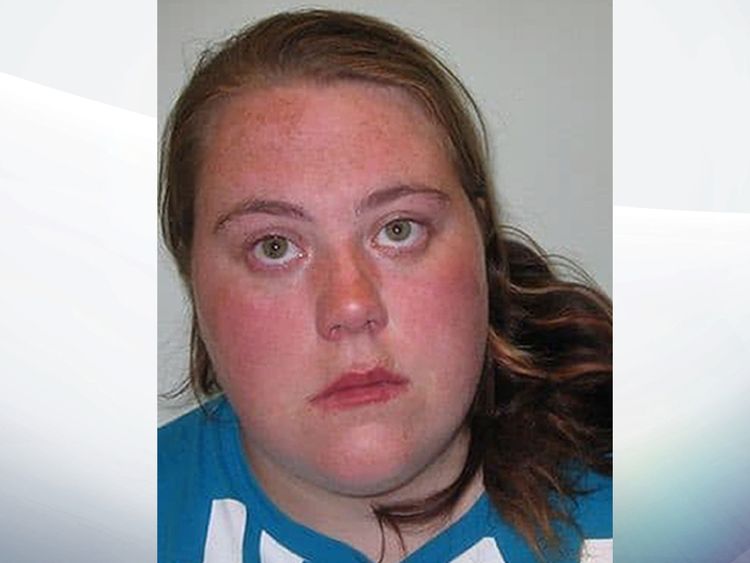 Detectives first became suspicious when one of Beale's previous partners claimed a man had been wrongly jailed for raping her in November 2010.
Mahad Cassim was sentenced to seven years in prison, but subsequently had his conviction quashed in 2015.
He said in a statement during Beale's trial: "One of my goals is to be a successful businessman, to have a nice family and be happy. I am working on the happiness - I have a long way to go."
Beale's defence lawyer said she still maintains her innocence and is considering appealing against the sentence.
He told the court: "Ms Beale stands by the claims she made in this matter and if she had her time again she would again plead not guilty to these matters and contest the trial."
Sergeant Kevin Lynott of the Metropolitan Police said: "Beale has been exposed as a serial liar and I can only think that she was motivated partly by financial reward, but mainly the attention and control over her partners and family at the time she made the allegations.
"The impact on those she falsely accused has been devastating, however hopefully the outcome now fully exonerates all the men she falsely accused of such heinous crimes."
Sources :
one
,
two